NEVER BE PERFECT LIKE THIS TIME
Redefining the aesthetics of electric powered bicycle design, breaking the conventional cognition, all your imagination will be reflected in Fiido X.
It will bring you unprecedented enjoyment in both using experience and unique shape,  could be the perfect bike for all your sports needs, also can easily solve the problem of daily commuting. Furthermore, it's light and can be folded easily into the trunk, the 4+2 travel combination could help you to unlock more outdoor cycling experience.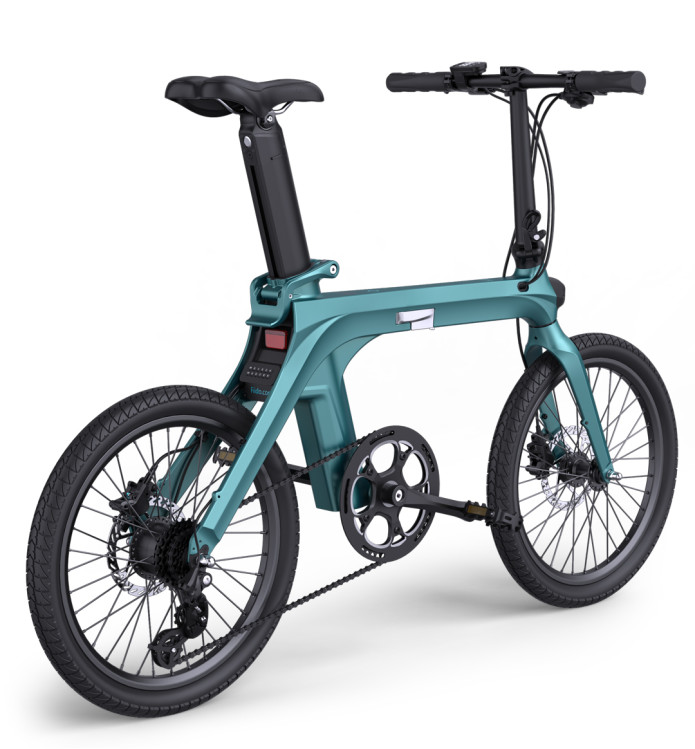 THE FUTURE STARTS HERE
Fiido X has achieved unprecedented innovation in the industry, which will become the benchmark of the future electric powered bicycle no matter in appearance or cycling experience. Fiido X continues the cutting-edge product design aesthetics of Fiido, and adopt a minimalist and technological design different from the traditional E-bike, with less exposed lines , lighter and sturdier body, you will enjoy a more pleasant riding experience with easier pedal-assisting power and more intelligent cycling control.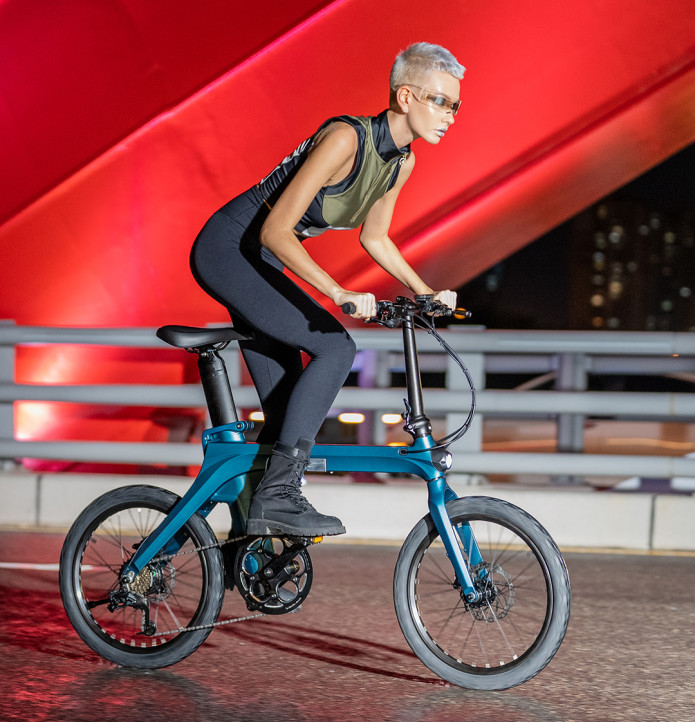 Fiido X is HERE !
Founded in 2016, we've delivered more than 300 thousand Fiido electric bicycles to customers worldwide. Listening to each user's voice, continuing to break the rules in products and bring bigger surprise are what we insist, because of this persistence, now Fiido X is HERE !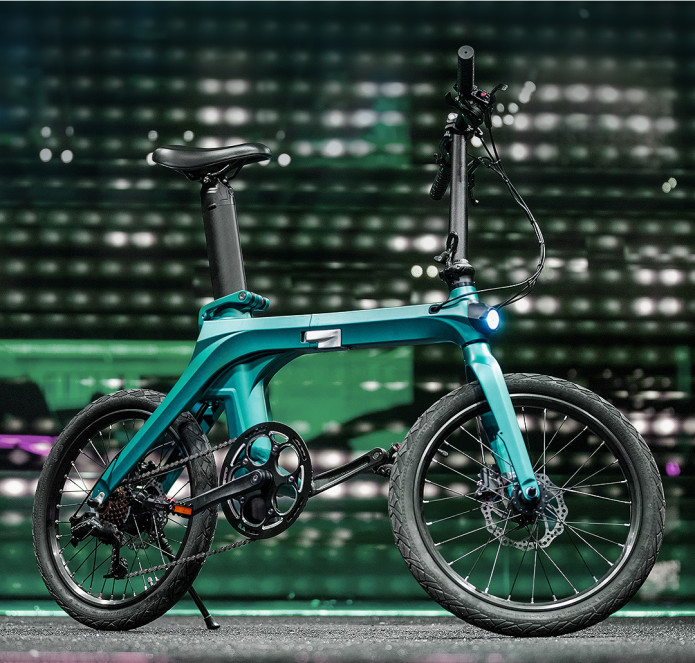 This is not our first Rodeo
We've done this before and now we are doing it again! Last year, we've successfully got 1000 riders' attention within a short time. The project collected more than one million dollars and delivered successfully.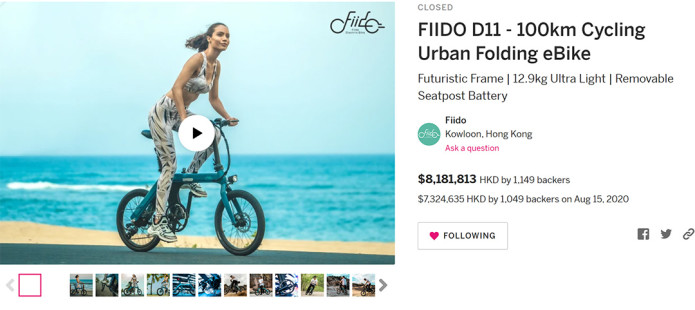 They're also talking about Fiido X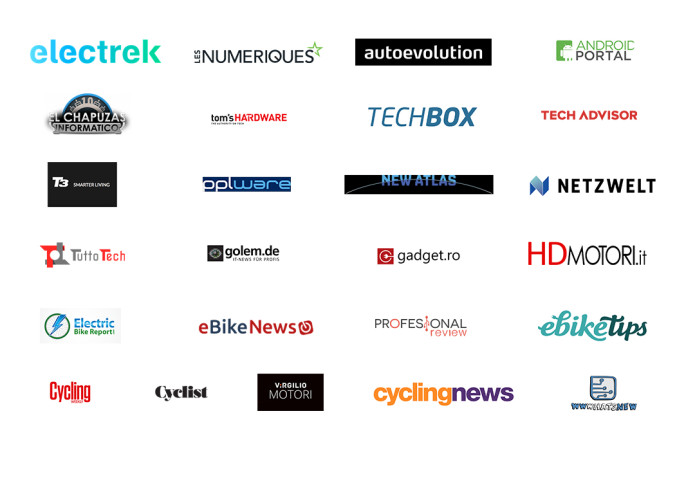 Meet Fiido X
Creating the aesthetic of future
Fiido X perfectly present you the ultimate design aesthetic style with a sense of futuristic technology. The frame line is smooth and simple, with a delicate nebulas blue color, which creating a unique electric bicycle with the beauty of the future.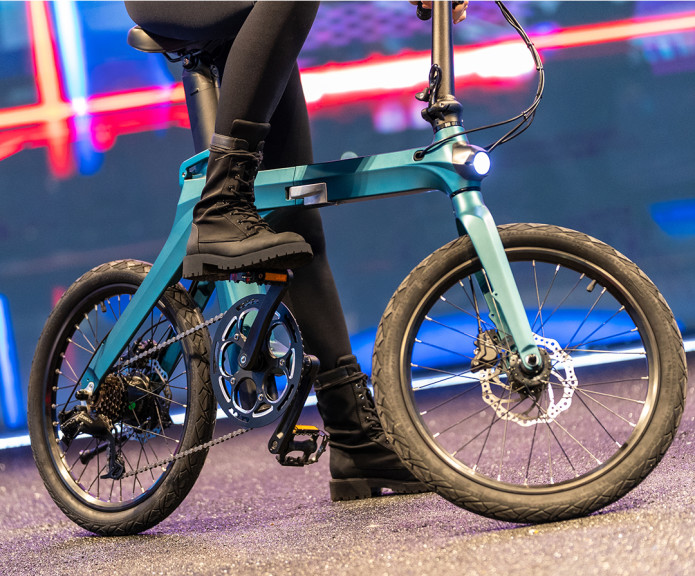 Lighter but stronger
Fiido X adopts magnesium alloy integral molding process, The frame weight is only 3KG, it's very light and portable.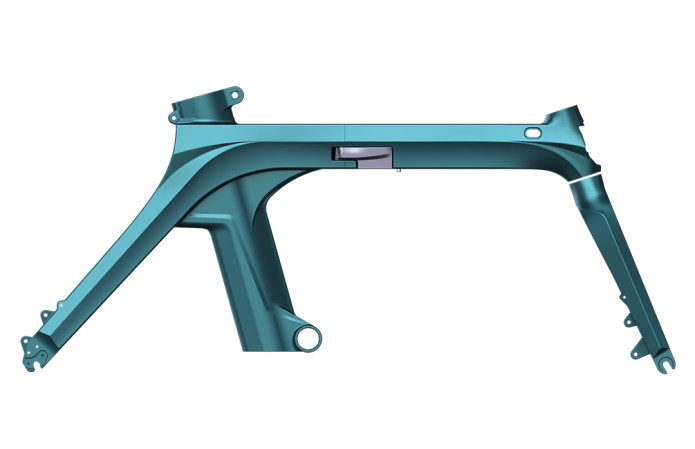 Innovative Hidden Folding Mechanism
You won't find any prominent folding structure on the Fiido X frame. We have used an original mechanism to optimize the folding mechanism of the frame. The hidden folding mechanism is the ultimate combination between art and technology.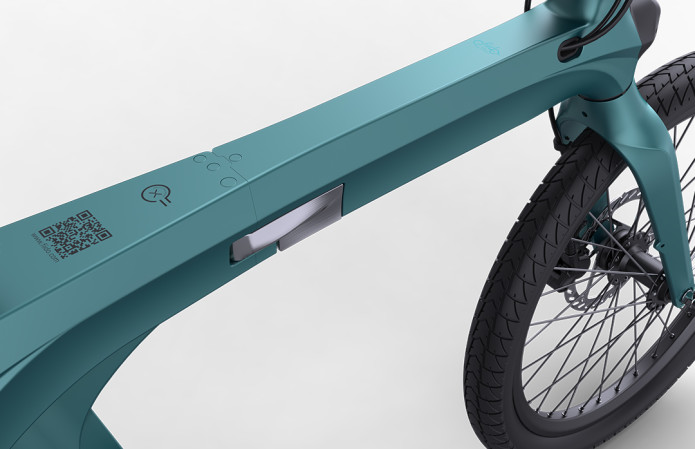 Easily to fold, let's go
It only takes about 10s to fold the Fiido X, the folded volume is less than 0.15 cubic meter, which can easily fit into the trunk, or pushing ahead. It's your perfect pal of traveling and commuting. 20-inch tire is also a perfect balance of comfortable riding experience and portability.
Removable and portable battery
You can easily remove the seat post battery for charging, which is easy to replace and carry. It's also convenient to adjust the seat height however you want.
It's waterproof, be cool!
Fiido X and the smart lock are IP54 waterproof and dust-proof, which can easily handle all kinds of weather, no more worry about the riding issue under the cariable weather.
Innovative rail-type power, beauty and a beast
Fiido X is world's the first folding electric bike with built-in seat pole to transmit battery power, without ugly exposed wires, it looks like a beautiful bike. Equipped with a 417.6Wh ternary lithium battery, which makes the moped mode range more than 130KM. Providing you more power output for any riding needs.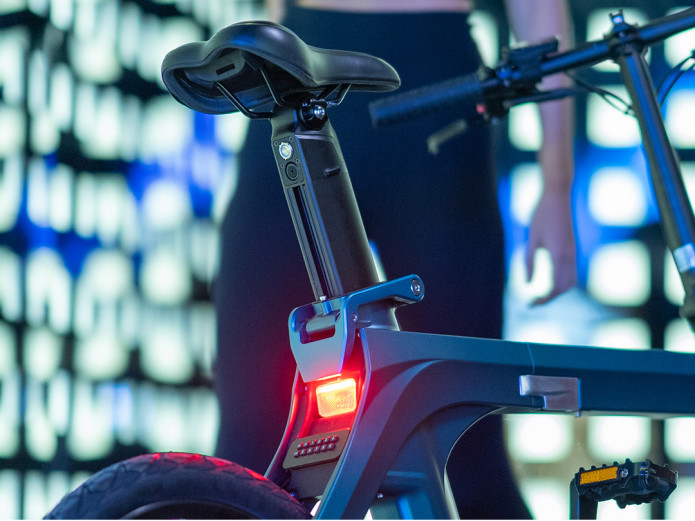 Stunning strength shows the stunning experience
Based on the ergonomic design, and the primary consideration of the combination between riding performance and comfort, leading Fiido X be able to present you the delightful riding experience which beyond the expectation.
Torque sensor, carefree riding
Fiido X is equipped with a leading torque sensor system, which can sense the rider's wills. With the 40N/m high torque motor. No more fear about the hillside, let's conquer the vast mountains more easily.
More intelligent , more relieved
Fiido X also adds a unique key-less security system, replacing the traditional key lock with a smart code lock, which perfectly be anti-theft. It's also a power switch to avoid the annoying key lost problem.
Take A Close Look
It's all about details !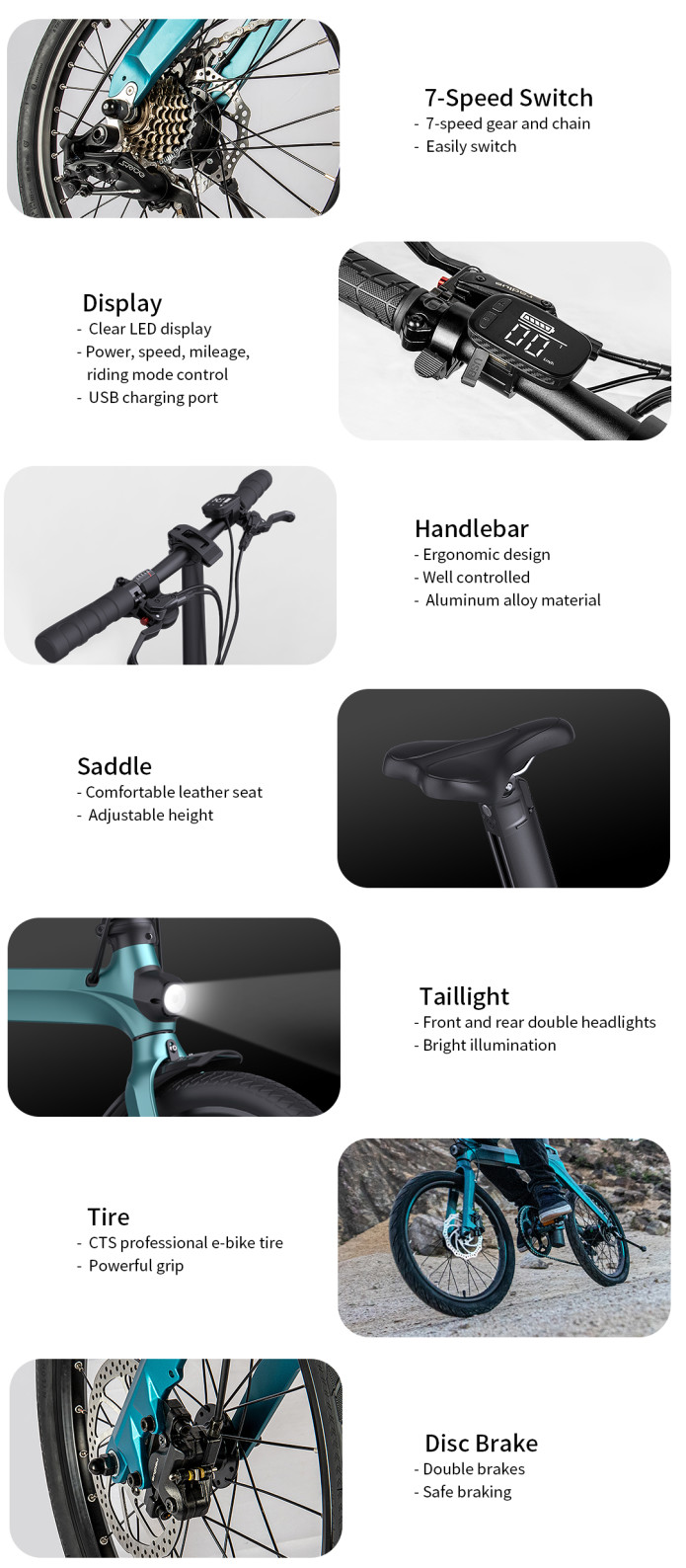 Fiido X Specs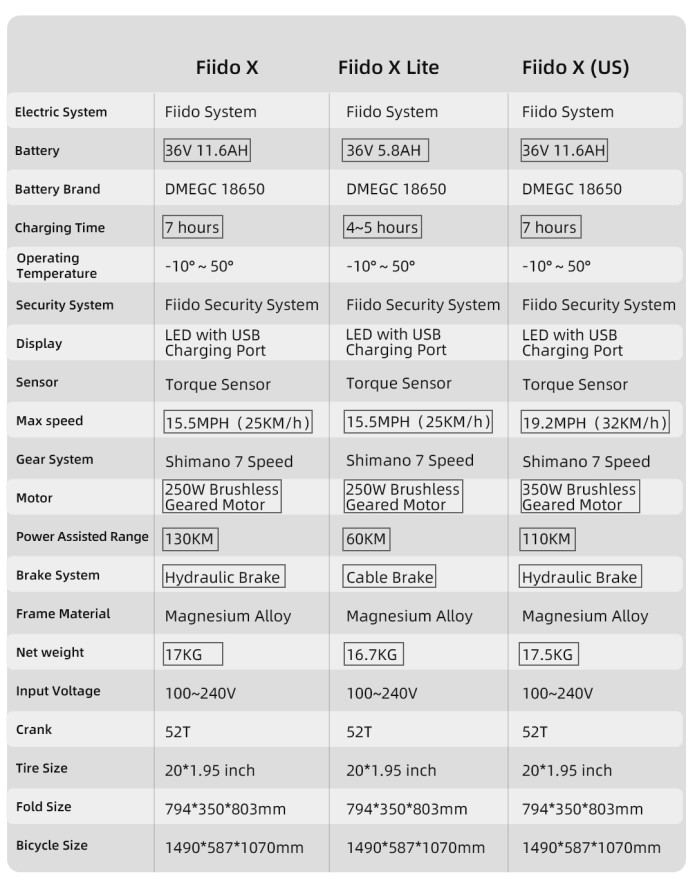 Choose your Fiido X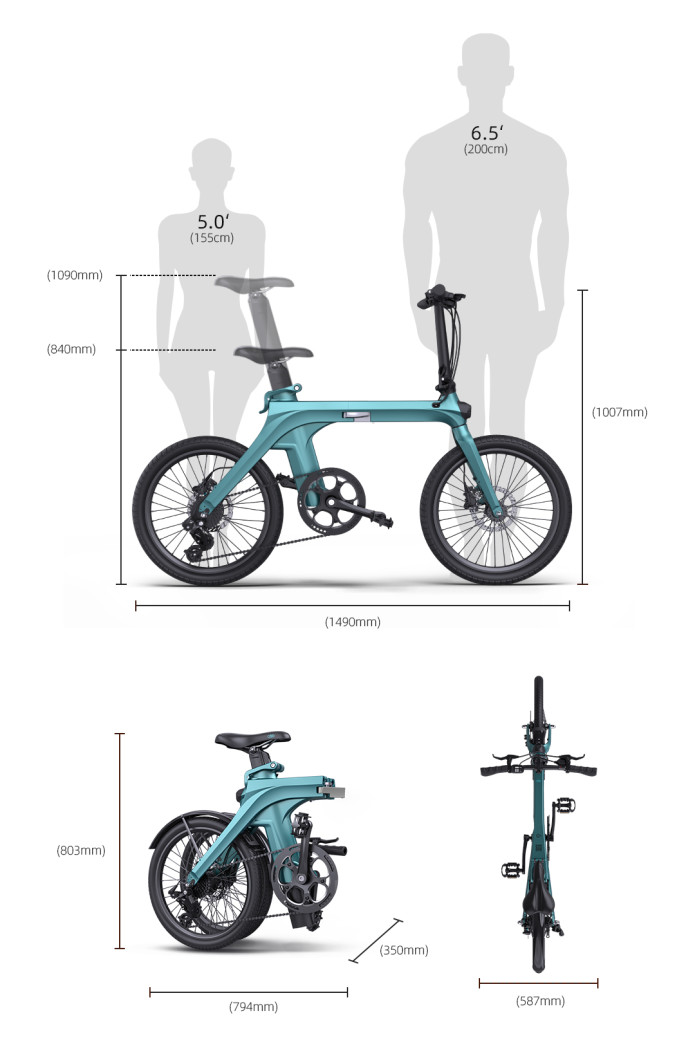 Inside the box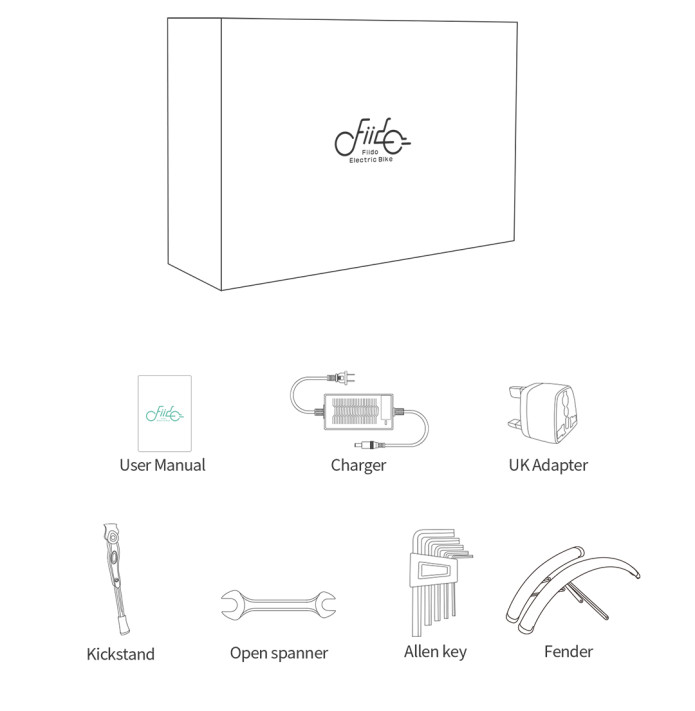 How The Magic Continues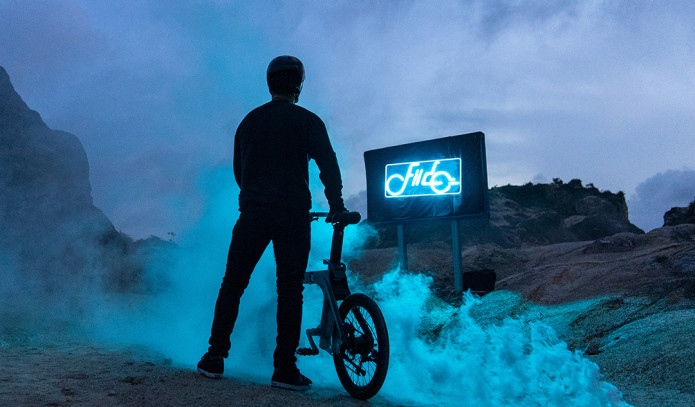 Fiido, Chinese most cutting-edge and innovative globalised intelligent tech sport brand. Since 2016, Fiido focus on building the most creative tech sport products and providing comfortable riding experience for all users. We keep pushing the products innovation, with the core technology of intelligent electronic control, loT, battery new energy and other technology. We present the leading cycling products to global consumers, and remodel the riding sport style. Until today, Fiido has successfully created lots of well-regarded intelligent tech sport product series, including E-Bike、E-Scooter、Sea Scooter.
User-centered is Fiido's core driving force, we have our own R&D center, industry-leading equipment and more than 60 patents. The R&D investment exceeds 20 million RMB in 2020, and keep increasing the R&D investment with more than 200% annual growth rate. It;s all for creating more van-ward, more innovative, and more comfortable cycling product experience.
Fiido Development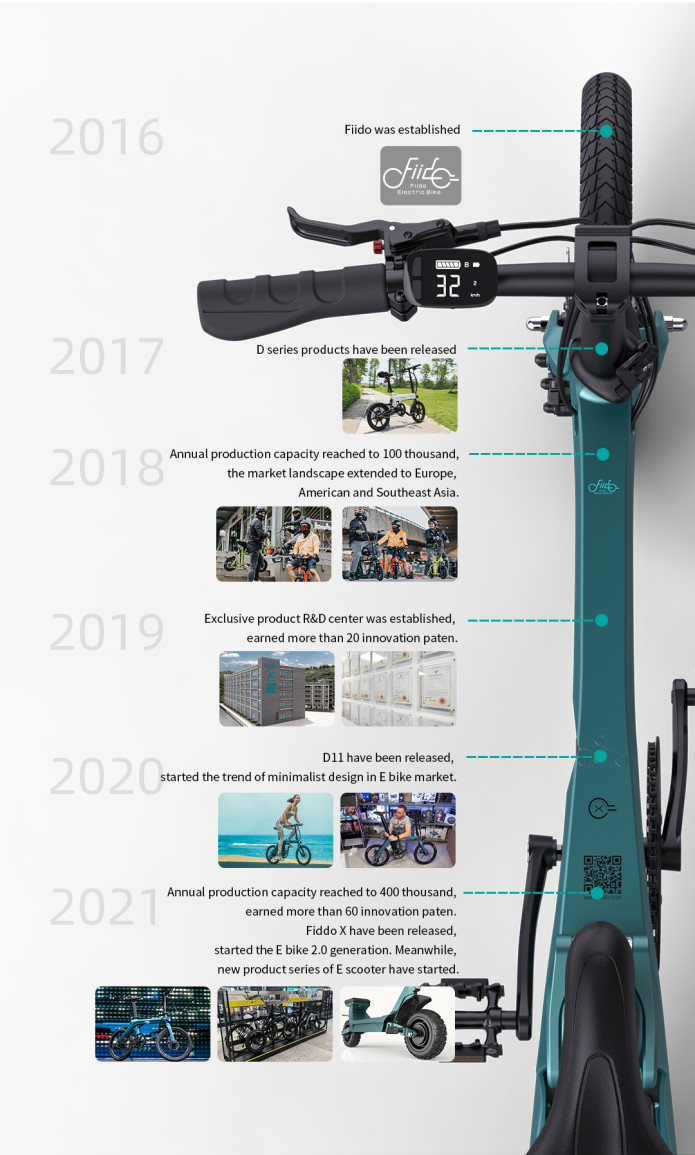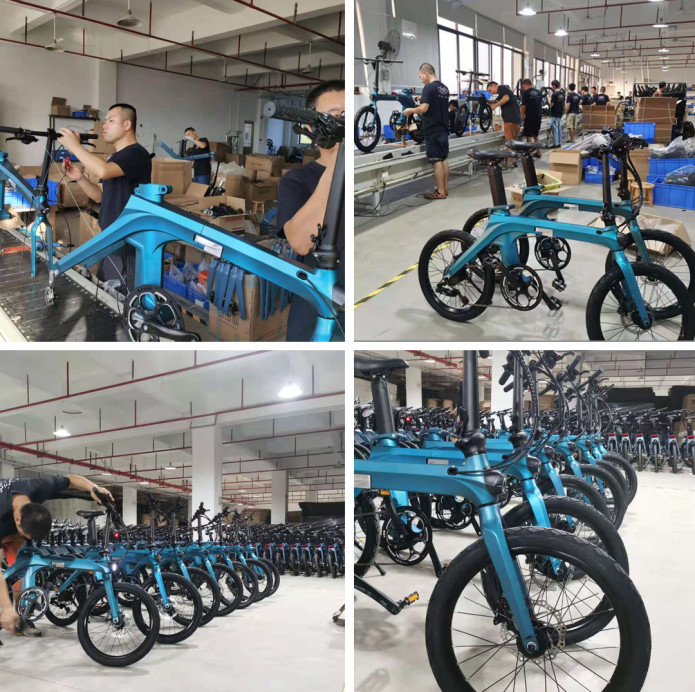 Thanks to all backers for your support and patience. The manufacturing of Fiido X has been completed, and  successively shipped to each overseas warehouse from the factory.